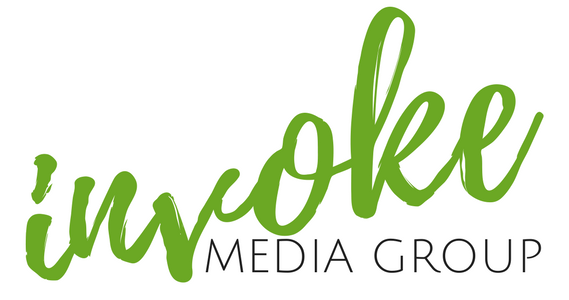 // Building BELIEVABLE Brands
We are a forward-thinking digital marketing agency.
Our approach consists of three key ingredients: Challenge. Change. Growth. From concept to market, we will cultivate the moral to your story. We help businesses take control of their critical asset, their digital footprint, to increase visibility and generate quality leads. We deliver premium digital experiences centered around our clientele's targeted markets. We have a proven track record of establishing credible content marketing strategies that provoke innovation. Our goal is to break new ground and establish new trends in digital and content marketing.